E-commerce & Website Marketing Services for Farms and Food Businesses
Hello and Welcome!
I'm Jeremy Bloom of Internet Farmer and have been servicing customers with E-commerce & Website Marketing Services since 1995, and focused on food and farming since 2009.
My purpose is to remove your pain point. Whatever it is, let's tackle it! Whether it's software, or a process, or a problem you can't wrap your head around, I'll help you break through and be done with it.
I also have experience as a farm hand, gardener, a fermenter, a small farm sales rep, and as a cook in some of Maine's wonderful local-food focused restaurants and businesses. This experience helps us bring it all together in ways the average webmaster can not.
You can learn more about my story here.
My customers and community are usually…
Farms
Local Food Producers & Organizations
Farm to Institution Organizations
Cooperatives
Farm-based Food Markets
Local Food Buying Clubs
Small Non-profits in social justice
What can I do for you?
E-Commerce & Website Services – What do we mean?
I'm here to help you move through all the things that come with todays websites and doing business online. I take the boring details off your plate, and give you back a working thing with all the direction you need for you and your staff.
We start with a brain-dump of what's on your mind and what issues you are facing. I take it all to form a plan, do the work, and then pass it back to you with whatever education or documentation that's needed.
I often work with, but am not limited to, Square, Venmo, PayPal, Shopify, Stripe, ZenCart, WooCommerce, WordPress, Wix, SquareSpace, MailChimp, Calendly, Constant Contact, Donorbox, BuyingClubSoftware.com, social media platforms, Podcasting methods, Email Marketing and various shopping systems for farms.
I am often working on…
Shopping cart setups
Improvements to operation flow(flow charts)
Product catalogs
Email Marketing
HTML Email Templates
Posting to blogs & social media
Image manipulation
Website creation and updates or added features
Creating site maps and operations logic
Improving Design elements
Testing payment systems
Integrations
Video & Audio Production
You can learn more about how these pieces translate to in my Portfolio and Client Reviews.
What others have said about working together…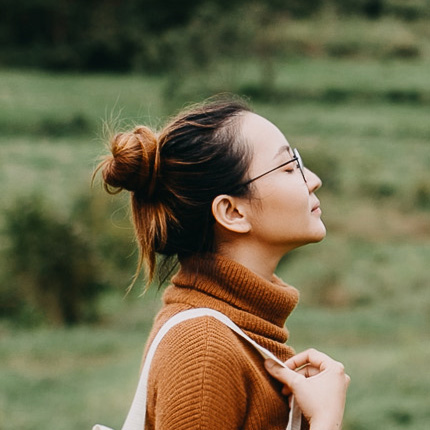 "Jeremy completed my project quickly and thoroughly and was a delight to work with. He did exactly what we needed with minimal direction and a very quick turnaround. I am so appreciative of Jeremy's efforts and will definitely be using him again for all our web related needs!"

— Elise Boyson, SeaChange Yoga
What can I do for you?
Schedule an
Appointment Today!